Welcome to the Podcasting Academy
We're looking forward to helping you go from zero to having your own podcast in just 21 days...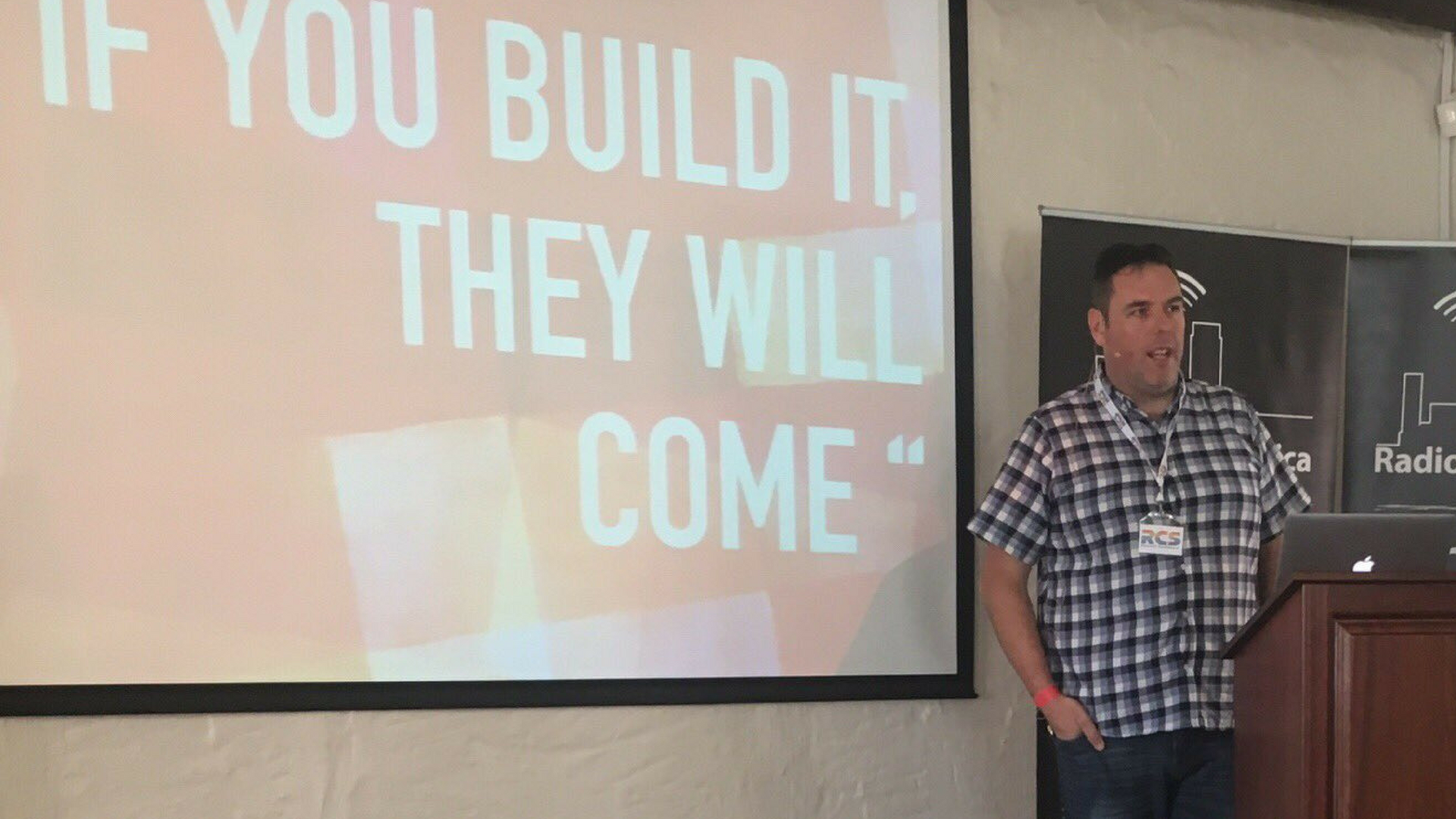 Hi, I'm Brad and I'm a podcasting junkie
I'm a full-stack digital marketer with a serious podcasting addiction.
Over the last 10 years I've personally created numerous podcasts and worked with a number of clients to grow their podcast download and subscriber numbers.
I'm looking forward to helping you start & grow your podcast and expanding your reach and impact with this Facebook Ads for Podcasters online course.
Here's what you can expect within The Podcasting Academy...