The Wordpress Blog Builder
This course will take you from zero to Wordpress blog in no time at all...
Here's what you can expect in the Wordpress Blog Builder: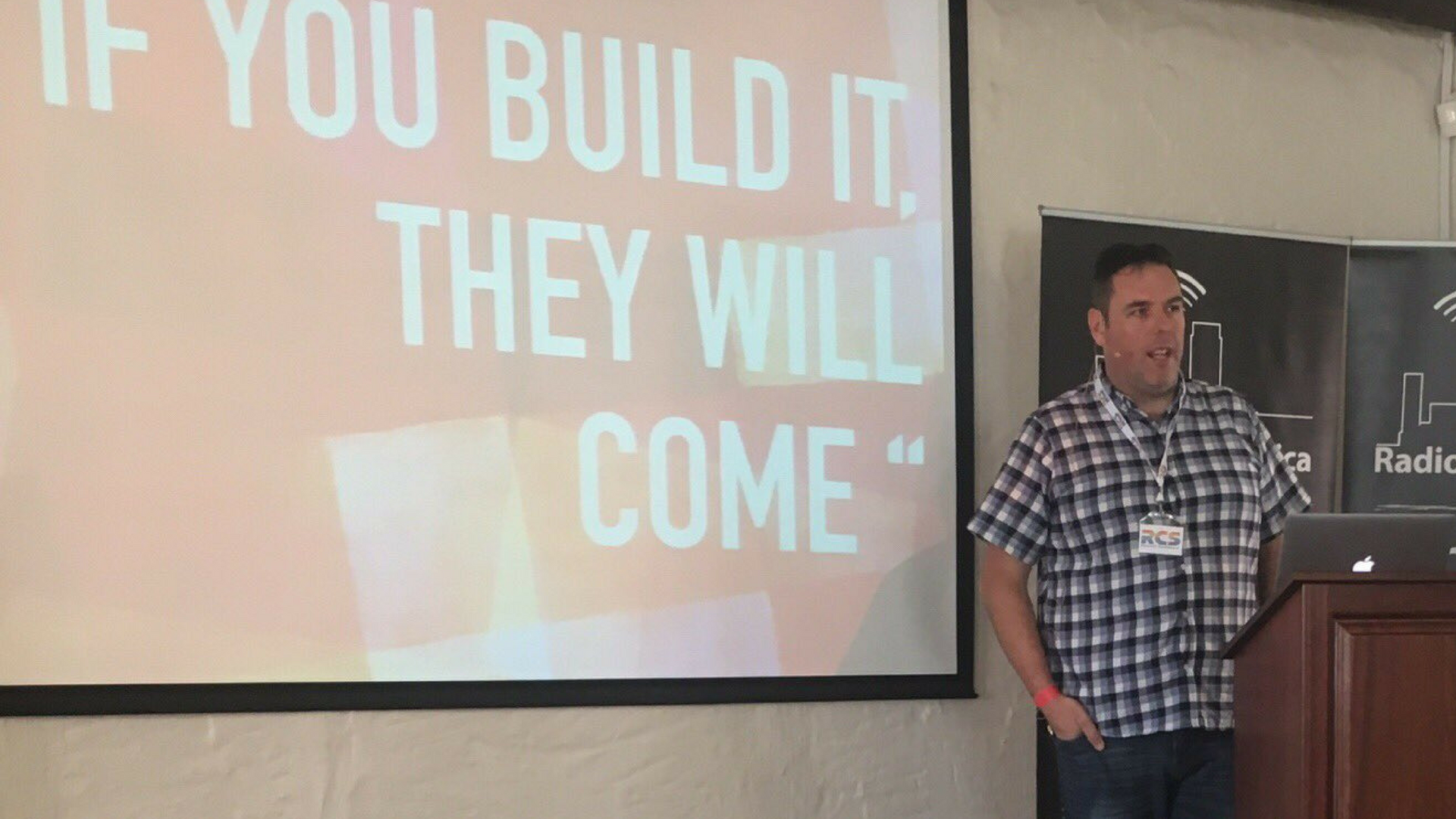 Hi, I'm Brad Brown, your presenter for this course.
I've been building websites using WordPress for 10 years. I'm looking forward to helping you fast track your website development and helping you build a WordPress website that you can be proud of.